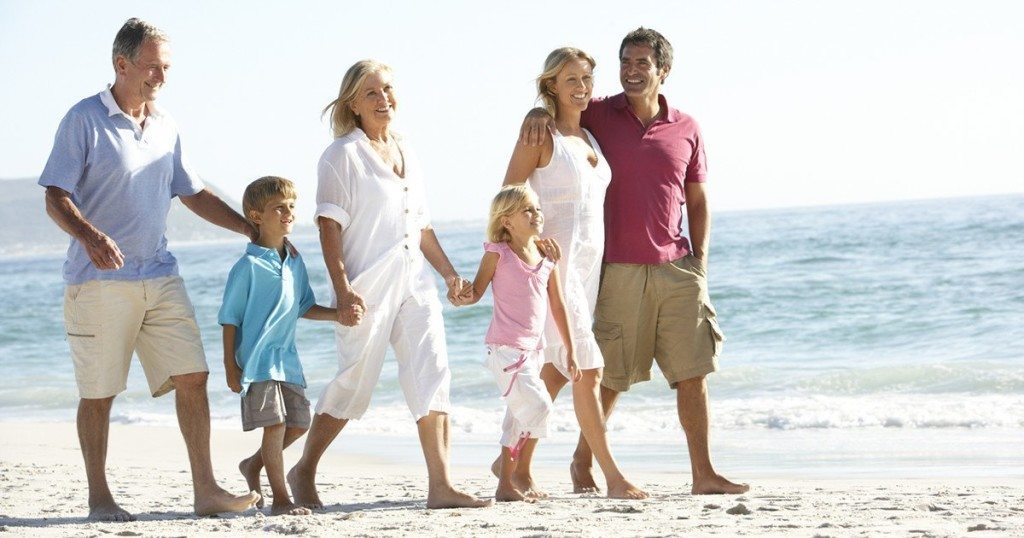 We are more than just finance
Welcome to Finance Options
At Finance Options we are more than just finance. Ask us why.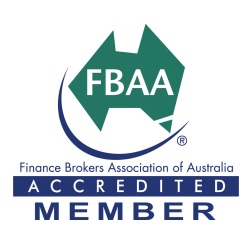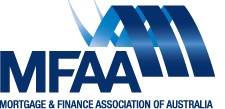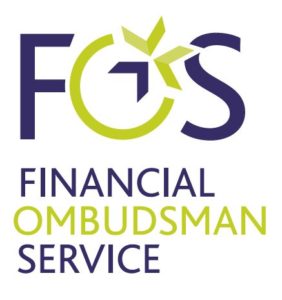 What our Clients are Saying
Tracey and Mark were both fantastic doing everything they could to make our dream of owning our own home come true. They explained every step of the process and always kept us in the loop, can't recommend them highly enough!
Scott & Kylie Dexter
We're very happy with all your help! We brought our block 18 months ago so it has been a long and stressful project. We couldn't of done it without you. Thanks very much again to all of you.
Tristan Clark & Leah Nelson
Thank you so much for your assistance with the purchase of my investment property. You have made this entire exercise so seamless. Your expert knowledge and advice, combined with your professionalism have ensured this entire process has been stress free for me. I can't thank you enough for making my dream (of owning an investment property) come true for me.
Annie Colless
Afternoon you two.
I really just want to thank you both so much for all your efforts on our behalf over the last little while. Watching from the outside it's clear that your efforts are more than just a requirement to be great at your job, I see a kind hearted (but bloody determined) desire to simply do good, and contribute positively, not so much because it pays, but because that's your ethos. That's incredibly refreshing and hugely appreciated by us both. 
Peter & Tania
Tracey and the team at Finance Options were so helpful with the purchase of our first home. They made the experience as stress-free as possible, and went out of their way to make sure that everything went smoothly for us. I would highly recommend them to anyone.
Trent O'Leary & Taryn Flick
BOOK A NO OBLIGATION SESSION WITH A CONSULTANT TO DISCUSS YOUR FINANCE OPTIONS NOW
Ready to find out more?
Contact us for a free consultation